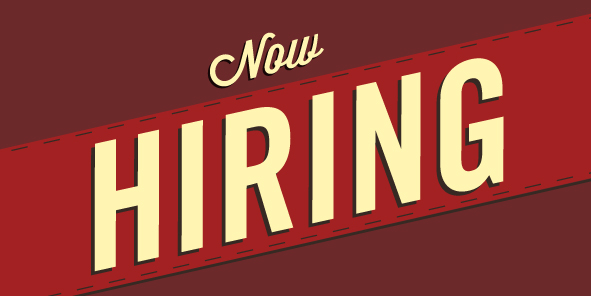 GENERAL JOB DESCRIPTION
The Office Manager is primarily responsible for effectively managing and coordinating people, activities and available resources in order to maximize the successful operation of the property, working with the upper management on company's objectives, annual budget, and with corporate leadership to determine property operating objectives and plans to achieve them, developing the property team members to maximize performance, and taking a hands-on approach to any necessary duties to accomplish objectives as well as to facilitate the successful performance of others by performing the following duties personally or though subordinates.
MAJOR DUTIES AND RESPONSIBILITIES
Preparing and managing budgets.
Interviewing tenants and running credit checks.
Enforcing lease agreements.
Addressing tenant complaints and inspecting vacated units.
Contracting and supervising repairs and maintenance work.
Collecting HOA, dealing with late payments, and handling operating expenses.
Maintaining records of income, expenses, signed leases, complaints, maintenance, etc.
Preparing reports on the financial performance of properties.
Terminating leases and initiating eviction proceedings.
QUALIFICATIONS FOR THE JOB
Education:
High school diploma/GED
Degree in real estate, property management, business administration or a related field preferred

Experience:
Experience as a Property Manager or in a similar role.
Working knowledge of property regulations.
Manage stressful situation

Other:
Proficiency in Microsoft Office and property management software.
Understanding of marketing and accounting principles.
Strong organizational and time management skills.
Excellent communication and negotiation skills.
Good customer service skills.

KEY COMPETENCIES
Strategy and Planning
Leadership Skills
Communication Skills
People Management Skills